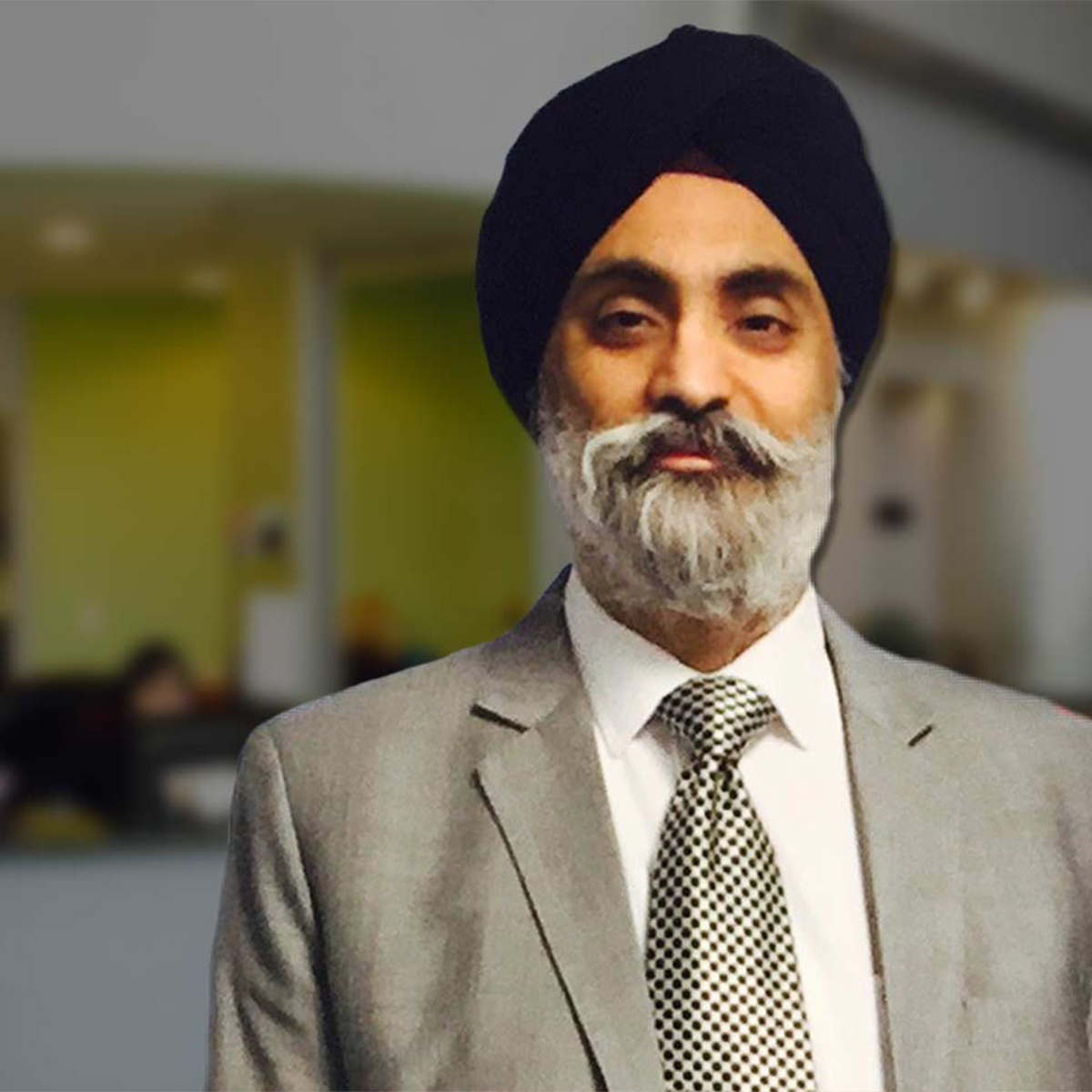 DR. BORISUTH, M.D.
Dr. Borisuth was born in Bangkok, Thailand and grew up in Chicago, Illinois. He earned a Bachelor of Arts and combined M.D. and Ph.D. degrees …
Dr. ANDERSON, O.D.
Dr. Anderson, O.D., earned her Bachelor of Arts degree in Biology, Pre-medicine, and Art at Augustana College in Rock Island, IL. She earned her Doctor…
DR. SETCHELL, O.D.
Dr. Stacie Setchell, O.D., a graduate of Augustana College and Illinois College of Optometry in Chicago joined the team at Virdi Eye Clinic…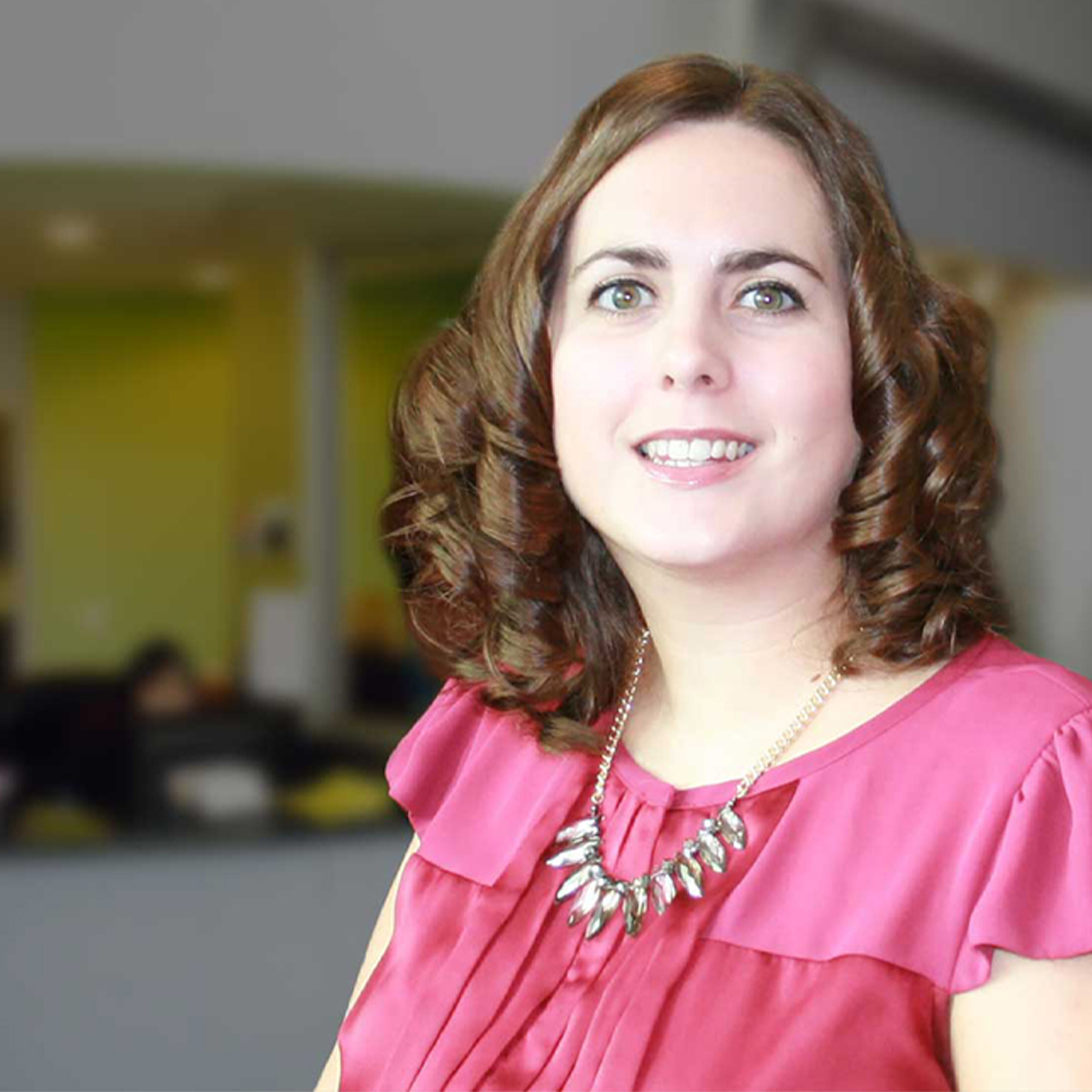 DR. BLAND, O.D.
Dr. Pauline Bland earned her Doctor of Optometry degree at the University of Missouri-St. Louis, where she graduated at the top of her class…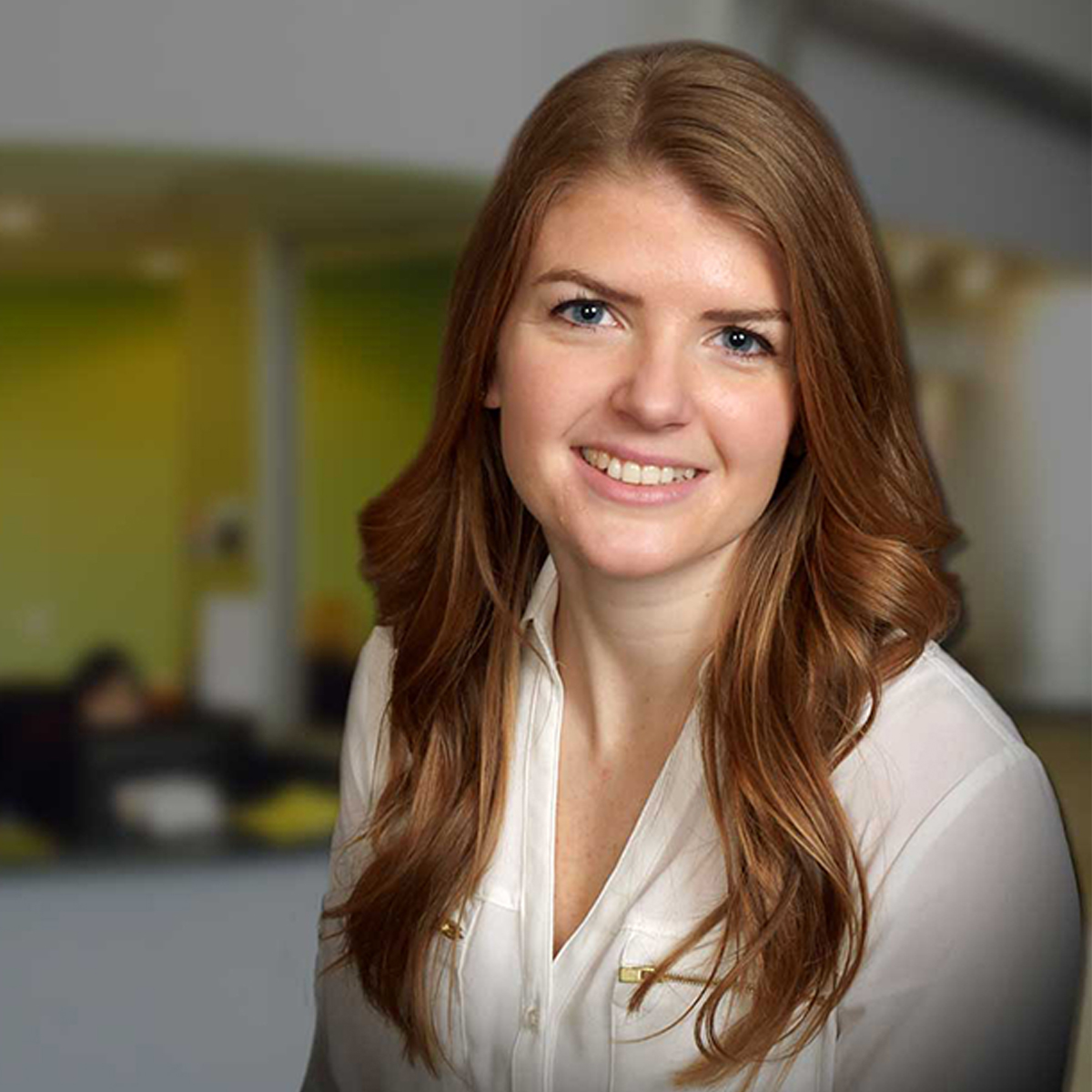 DR. KITZMANN, O.D.
Dr. Kitzmann graduated from the Illinois College of Optometry. She received her Bachelor of Science in Physiology with a minor in Spanish…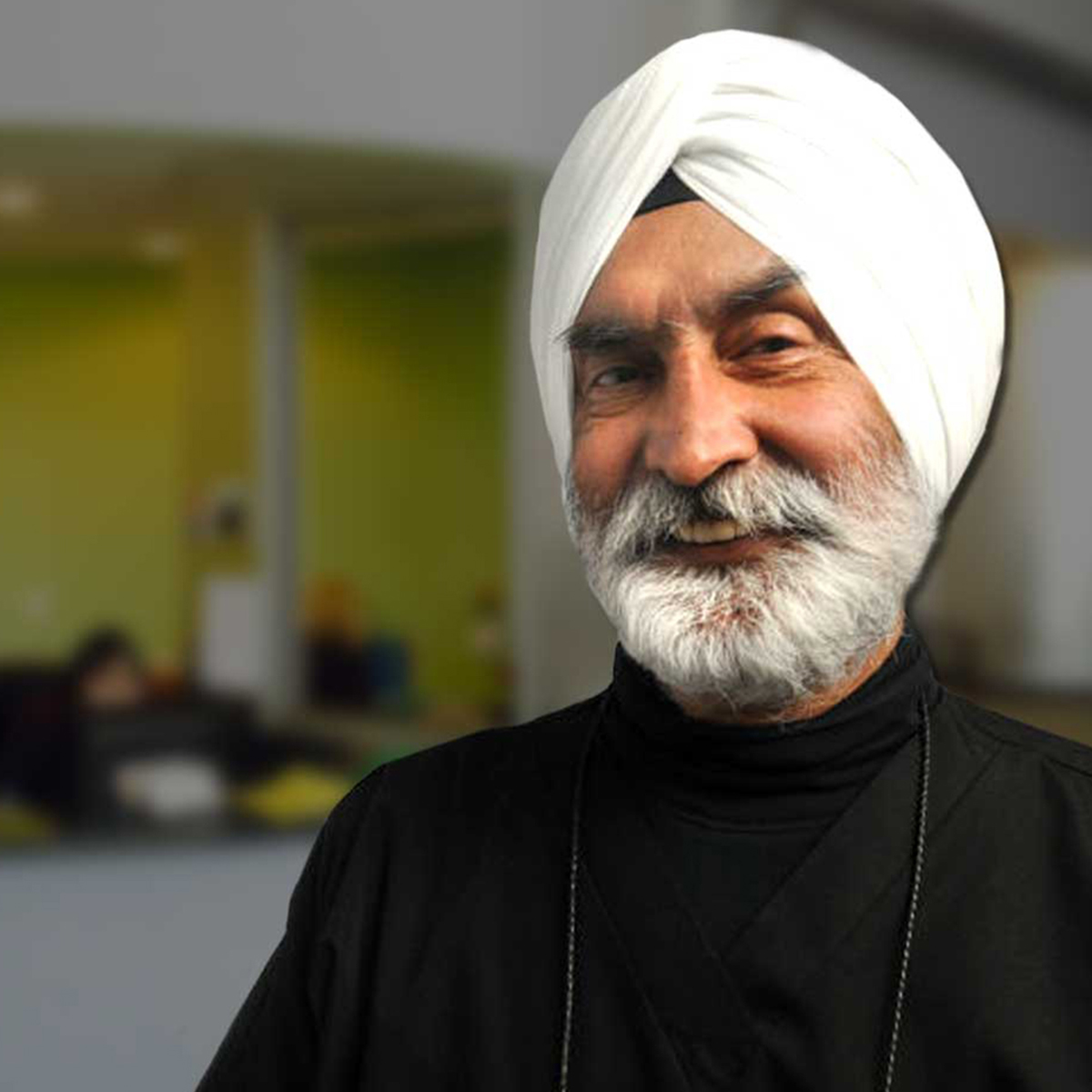 DR. VIRDI M.D.(Retired)
Dr. Virdi received his Masters in Ophthalmic Surgery in 1965 at the All India Institute of Medical Sciences in New Delhi, India He taught and trained resident…
ARE YOU A GOOD

LASIK CANDIDATE ?

Let us find out, answer following questions and we will get back to you soon.